Welcome to our new salesman Albin
Albin is our recent and very successful recruitment at HELUKABEL. Since January 2022, he has been a regional salesman with responsibility for regions west and south. - It was time for something new and when the opportunity arose, it felt right from the start, says our latest addition Albin Tisell.
He was born and raised in a cosy little village Bunn outside Gränna. After six years as an electrician, he felt it was time for something new. HELUKABEL was looking for a new salesman with experience in cables, electricity and installation.
- Cable is a part of everyday life when you work as an electrician, so the basic knowledge was already there. I was also eager to try something new. It simply felt right when the opportunity for the job emerged.
Albin thrives very well in his new role. He likes to get out and meet people.
- It is a pure pleasure to help customers find a product and help all the way from design to finished installation.
The focus on results is clear, since Albin became a part of us, we at HELUKABEL have had the best quarter so far. He aims to take HELUKABEL to new levels.
- The expertise available within the company is a fantastic asset. We do good teamwork, the need for cabling in the Swedish market is great and unlike before, we are more operational now, which is happily starting to bear fruit, Albin continues.
However, this is not our last recruitment for this year. We are constantly looking for roles in areas such as sales and supply chain.
- We are in a very exciting phase of our company development, says CEO Robin Forstner.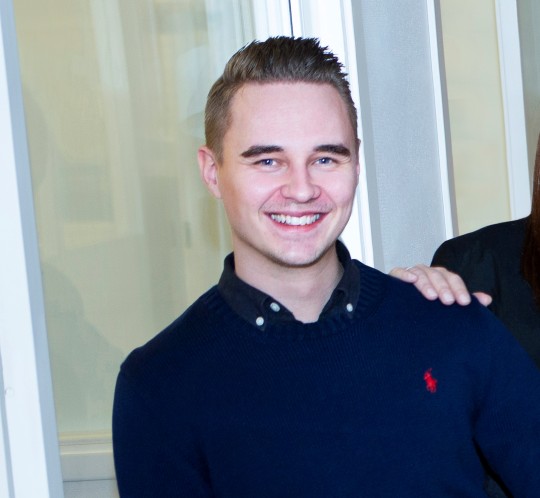 We welcome Albin and look forward to seeing what we can accomplish together!
Back