PV cables, MC4 connectors, clamps, cable ties and lots of other accessories from one supplier
At HELUKABEL, we always go above and beyond to provide exceptional service to all our customers, no matter how small or large their business is. We understand that in the beginning, you may have fewer resources to work with. That's why we offer a self-pickup option for your convenience. We also know that you're constantly on-the-go and may not have time to send us an email with what you need. That's why you're always welcome to call us to place an order even when you're already on your way to us.
We are proud to offer solar cell cable in stock at all times so that you never have to worry about running out of stock. Our products are designed with quality and durability in mind so that you can feel confident in your purchase.
Why should you shop at HELUKABEL?
We are dedicated to helping small businesses maintain their good reputation in this fast-growing and tough industry. With us, you can feel safe knowing that we will always do our utmost for you.

Our range of photovoltaic installations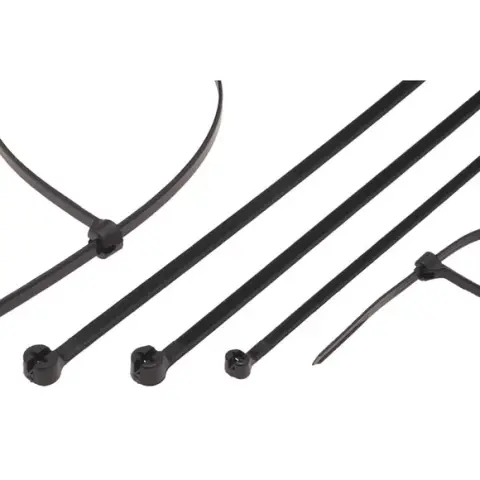 Cable ties
UV-resistant
Halogen free
Silicone free
Art.nr: 90146
Technical Data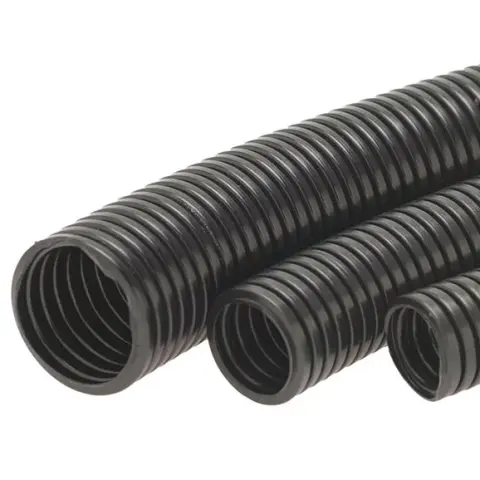 Corrugated Conduits
Corrugated polypropylene protective conduit for solar panel installations.
Art.nr: 920174
Technical Data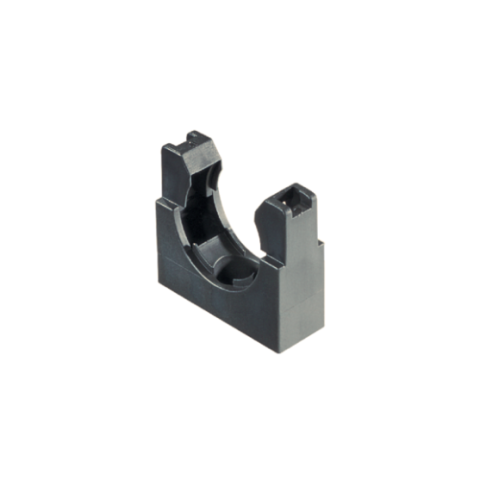 Cable clamps
Cable clamp for our protective conduit with art.nr: 920174
Art.nr: 920330
Data sheet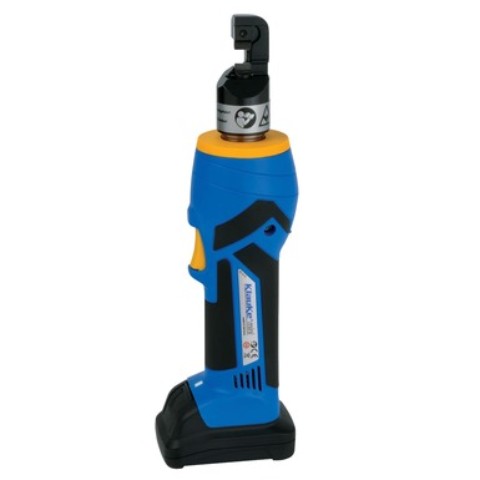 EBS 8 ML / EBS 12 ML Battery powered hydraulic bolt cutter 8 mm dia. / 12 mm dia.
For cutting cable trays, bolts and medium-hard steel wire (e.g. ST 37)
Narrow cutting head - Ideal in confined areas
Art.nr: EBS8ML
More information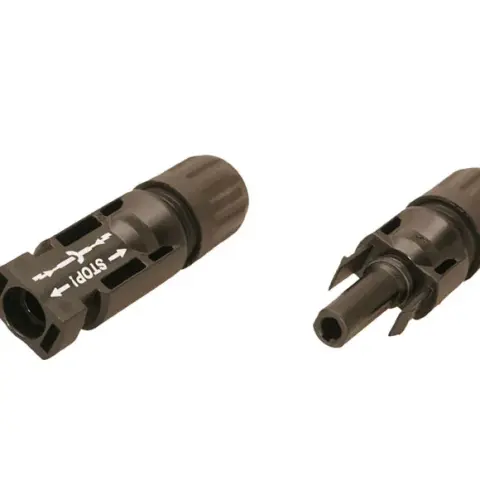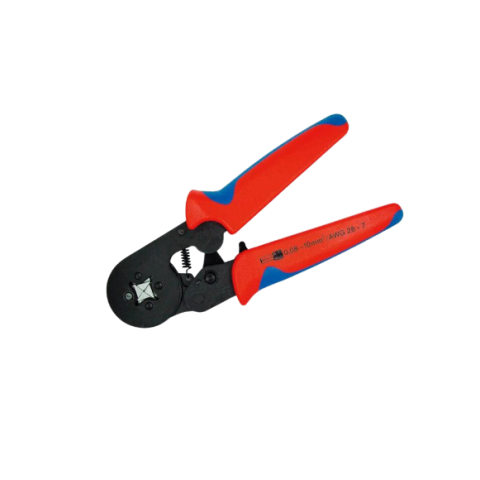 Crimping Pliers for End Sleeves
Perfect for installation of MC4 connectors
2,5-6 MM
Art. nr: 18123041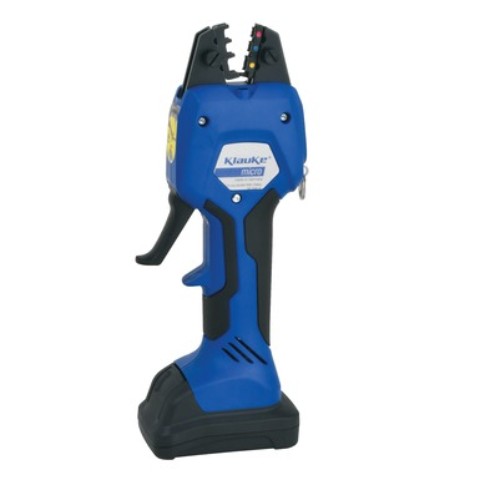 Electromechanical crimping tool
The Klauke micro with intuitive PowerSense function combines the benefits of manual crimping pliers with the convenience of battery powered hydraulic crimping tools.
Crimping range: 0.14 - 50 mm²
Art.nr: EK50ML
More information
PA counter nut
Made of polyamide.
- Halogen-free
- Phosphorus free
- Silicone free
- Cadmium free
Technical Data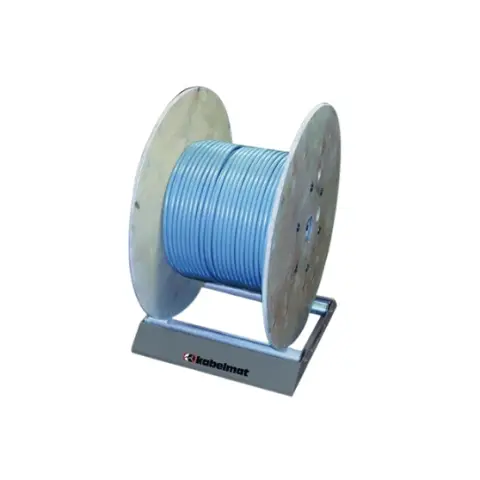 Drum unwinder
With the compact, manual unwinder for drums with max. 140 kg and drum Ø of 150 - 700 mm, winding materials can be unwound without twisting
Compact design
Loading ramp
Art.nr: 904760
Technical Data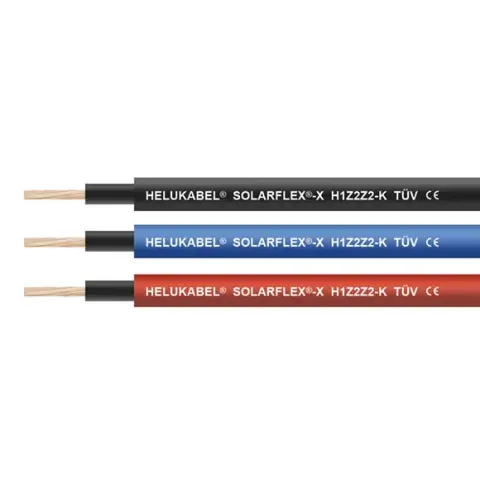 SOLARFLEX®-X H1Z2Z2-K
SOLARFLEX®-X H1Z2Z2-K is used for wiring solar modules. Suitable for direct burial; recommendation: laying in pipes.
Technical Data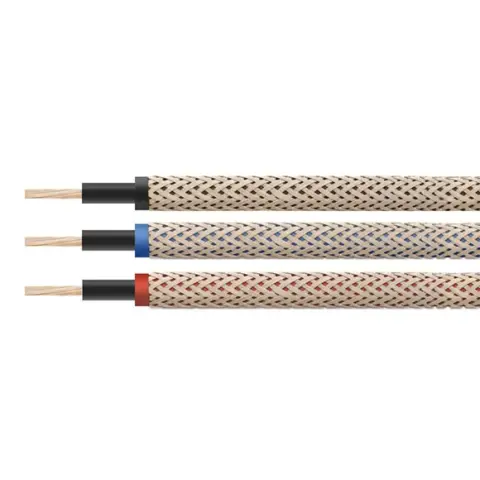 SOLARFLEX®-X H1Z2Z2-K NTS
SOLARFLEX®-X H1Z2Z2-K NTS is with rodent protection
Technical Data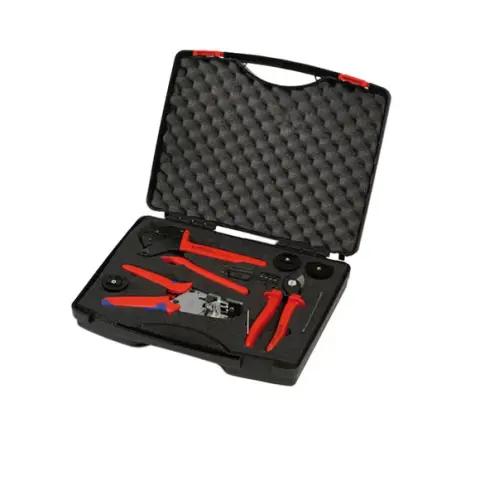 Toolbox
Equipped with: Stripping pliers 4-10 mm2 Crimping pliers PEW12, cable shear
Art.nr: 11009092
What solutions does HELUKABEL offer?
PV cable from 4mm2 and 6mm2 up to 240mm2
MC4 connectors
Cable fastening systems
Cable protection
Cable ties


Skarvar
Communications cable
Cable glands
Counter nut
Storange and winding technology
SOLARFLEX®-X H1Z2Z2-K
No. cores x cross-sec. mm²
Outer-Ø min - max mm
Cu-weight kg/km
Weight kg/km, approx

BLUE
Art.nummer
RED
Art.nummer

BLACK
Art.nummer

1 x 2.5
4.8 - 5.4
24.0
45.0
713544
713543
713529
1 x 4
5.2 - 5.9
38.4
60.0
713546
713545
713530
1 x 6
5.8 - 6.4
57.6
80.0
713570
713569
713531
1 x 10
6.9 - 7.7
96.0
126.0
713572
713571
713532
1 x 16
7.7 - 8.5
153.6
170.0
11022069
11022068
11022067
1 x 25
10.0 -10.8
240.0
270.0
11022072
11022071
11022070
1 x 35
11.5 -12.3
336.0
365.0
11022075
11022074
11022073
1 x 50
13.2 -14.0
480.0
508.0
11022078
11022077
11022076
1 x 70
15.6 -16.6
672.0
729.0
11022081
11022080
11022079
1 x 95
17.4 -18.4
912.0
923.0
11022084
11022083
11022082
1 x 120
19.4 -20.4
1152.0
1178.0
11022087
11022086
11022085
1 x 150
20.7 -21.7
1440.0
1460.0
11022090
11022089
11022088
1 x 185
24.0 -25.0
1776.0
1777.0
11022093
11022092
11022091
1 x 240
26.6 -27.8
2304.0
2252.0
11022096
11022095
11022094