Our new inside sales representative
We have done another great recruitment, Anton Petersén is our new inside sales representative! On the first of June, Anton left his hometown Nässjö in Småland highlands for new challenges in Stockholm and within Helukabel. -Besides the move to Stockholm, I look forward to getting into my role as an inside sales representative, to be able to meet and help our customers as soon as possible.
Anton is a 29-year-old from Småland with great interest in the energy sector and with previous experience in electricity trading and cables.
- What interests me in this industry is that the entire energy sector is facing a major change that must take place quickly and efficiently. I am excited to be part of not only the development but also the journey that HELUKABEL is facing.
Helukabel was not completely unknown to him, he has previously worked with Robin who told about his new assignment at Helukabel.
- The things that Helukabel stands for stuck with me for a while and I could easily identify myself with the company. That together with the value that I can give to the customers made it easy for me to join Helukabel.
Anton realized HELUKABEL's vision and knowledge within the company quickly.
- Helukabel in Sweden is a small but agile company that also has the expertise and ability not only themselves but also within the group. Simply the best of both worlds.
We welcome Anton and we are also excited see what the future together has to offer!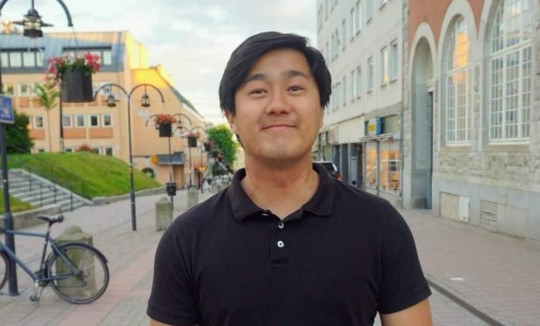 Back